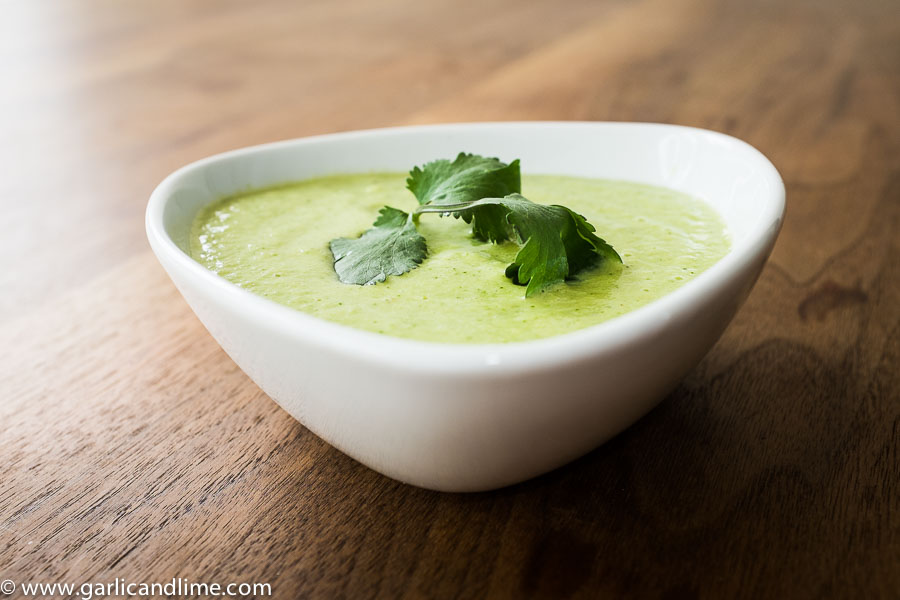 Chicken burgers are really tasty, but they can also use a little something to spice them up. We made this avocado and tahini spread to top them along with Caramelised Onions and Mushrooms in vinegar. 
This is a variation of a recipe that we also use as a dip for sweet potato chips which we cook in the Air Fryer, and we also used this spread for that as well. It would also be great with raw vegetables used as a dip. 
Ingredients
1 ripe avocado
juice of 1 lemon
1 Tbsp tahini
2 garlic cloves
1 large red chilli
5 spring onions
1 tsp cumin seeds
1 tsp ground coriander
1/2 tsp salt
a few grinds of freshly ground black pepper
olive oil
Directions
Put everything in a blender add around 4 Tbsp of olive oil
Blend until smooth.
Add a little more olive oil if the mixture is too thick or does not blend well
Serve as a topping on Chicken Burgers, as a dip with Sweet Potato Chips cooked in the Air Fryer, or use as a spread for savoury dishes.
Music to go with it…
Listen on Spotify: Netorare Fan Club – Make Believe