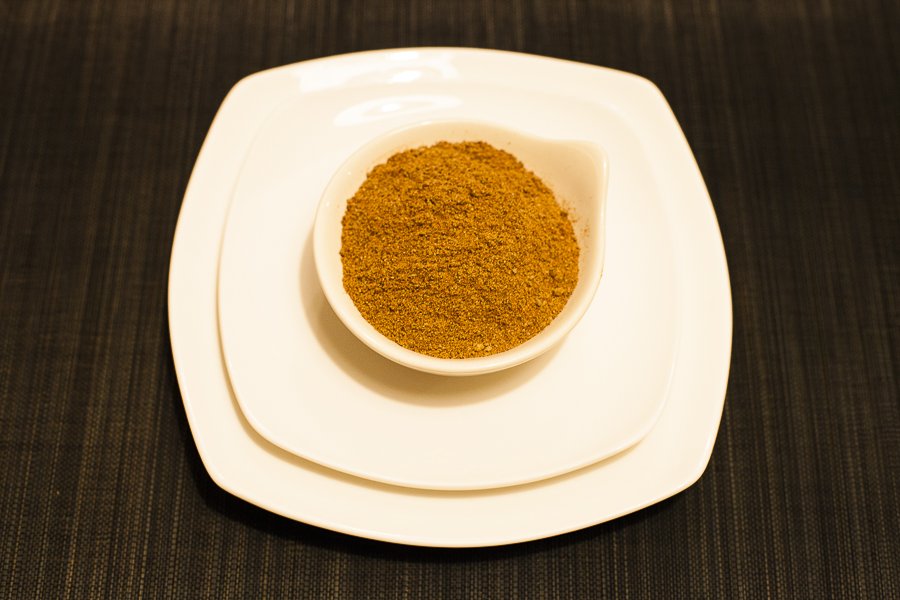 Ras el Hanout is a spice mix from Northern Africa which translates as "top of the shop" – a reference to the relatively expensive ingredients that are used in the mix.
There is no definitive composition of spices that makes up Ras el Hanout. Each shop, company, or family may have their own blend.
Commonly used ingredients include cardamom, cumin, clove, cinnamon, nutmeg, mace, allspice, dry ginger, chili peppers, coriander seed, peppercorn, sweet and hot paprika, fenugreek, and dry turmeric.
We have also included a Ras El Hanout spice mix recipe so that you can make your own if you are unable to find it in your supermarket or local asian speciality stores.