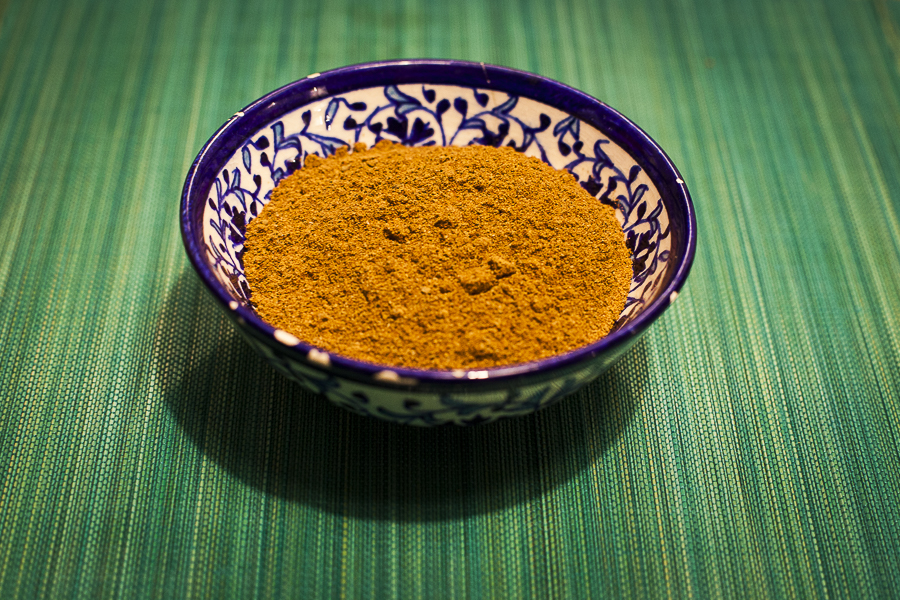 A staple in any Lebanese kitchen, Lebanese seven spice powder is to the Lebanese kitchen what Garam Masala is to the Indian kitchen – a ubiquitous spice mix. The aromatic blend is very versatile and works wonders as a dry rub on fish, chicken and especially meats such as lamb.
Lebanese 7 spice powder is a blend of allspice, black pepper, cinnamon, clove, nutmeg, ground fenugreek, and ginger. All of these spices are readily available in most supermarkets.
We have included a recipe for Lebanese Seven Spice Mix so that you can make it at home.