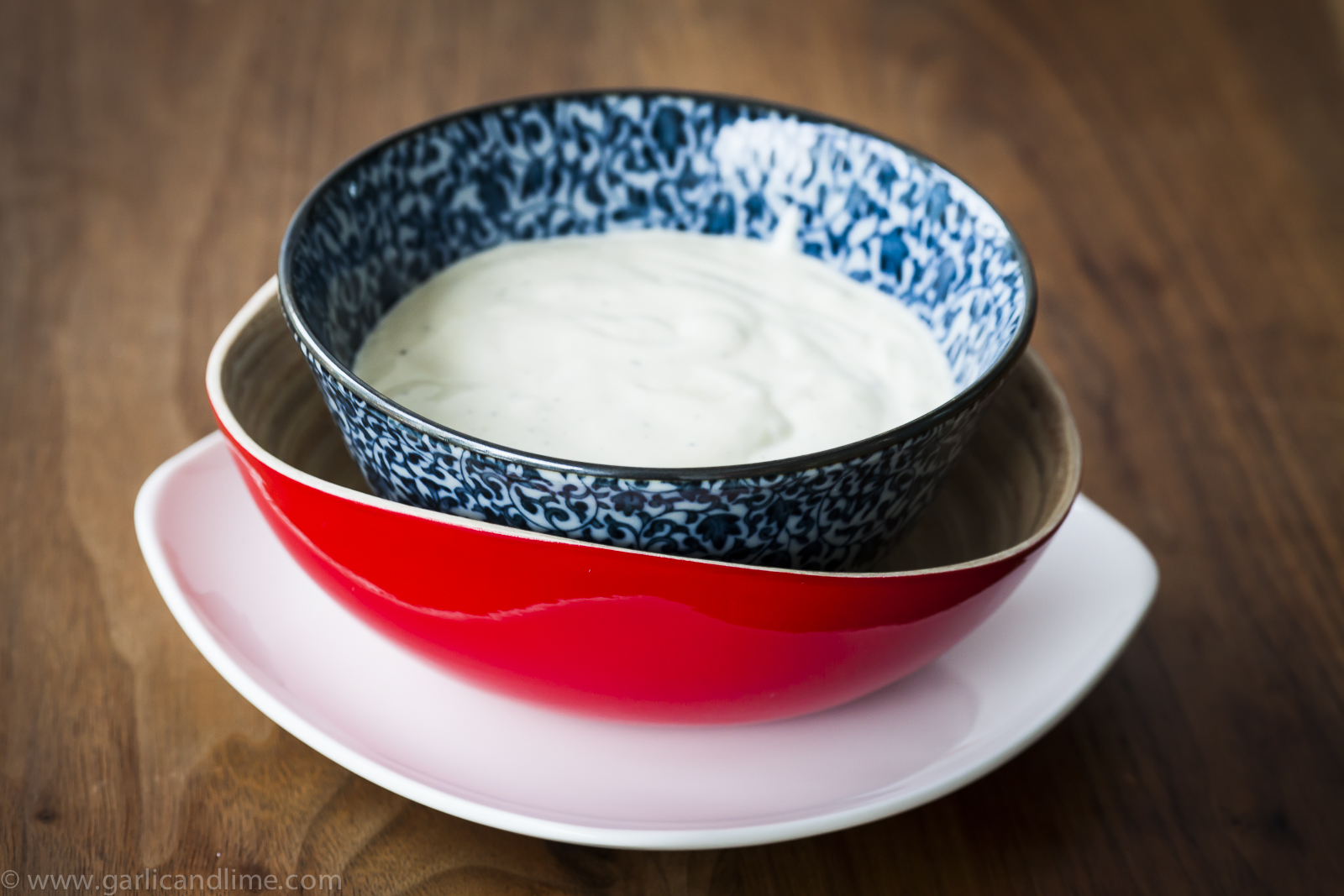 I was quickly whipping up a jar of mayonnaise this morning to go over an Eggs Benedict breakfast, when I wondered why we ever bought Mayonnaise? It is so easy to make, and doing so means we avoid all the processed ingredients in the store bought stuff. For sure I am never going back.
Ingredients
1 large egg (preferably organic)
1 Tbsp freshly squeezed lemon juice (1/2 a lemon)
1/2 tsp sea salt
freshly ground black pepper
150ml olive oil (preferably not extra virgin)
Directions
Place the egg, lemon juice, sea salt, and pepper in a blender
Blend all of the ingredients, starting on a slow speed while you add the olive oil to avoid spattering it all around your kitchen.
Add the olive oil while the blender is running in a slow stream. I suggest that you don't remove the lid of the blender, but just lift it enough to be able to pour the olive oil in underneath it while the blender is running.
Put the cap back on the blender and turn up the speed. Blend the mayonnaise until it has formed into thick emulsion. This will not take very long, do not over blend it.
Can be used as a replacement for hollandaise sauce on an eggs Benedict, with sweet potatoes, or as a dressing.
Music to go with it…
Listen on Spotify: Mahoney Harris – We Didn't Feel Alone